From insulated panels, interior and external walls to unusual and bespoke applications
Cryotherm is the ideal fabrication partner for companies looking to subcontract all or part of their system fabrication, from initial concept through to delivery. Our professional and expert services include everything from site measurement, design, engineering, prototype and manufacture through to delivery.
In addition to technical input, Cryotherm provides all the materials for the project, highly skilled and flexible craftmanship and a customer-focused approach.
Our fabrication work includes sheet metal forming and product conversion – all supported by comprehensive technical expertise. We undertake all fabrication work in-house and can provide a variety of profiles and colour finishes. Our highly experienced fabrication team can meet the most challenging of fabrication briefs.
Our bespoke fabrication service provides a range of product options:
Insulated panels – both fire and thermal for modular buildings
External and internal walls
Specialist applications
Channels and angles
A wide choice of decorative finishes and colour coatings
Our technical team advises on all aspects of our work – including performance criteria and installation methods.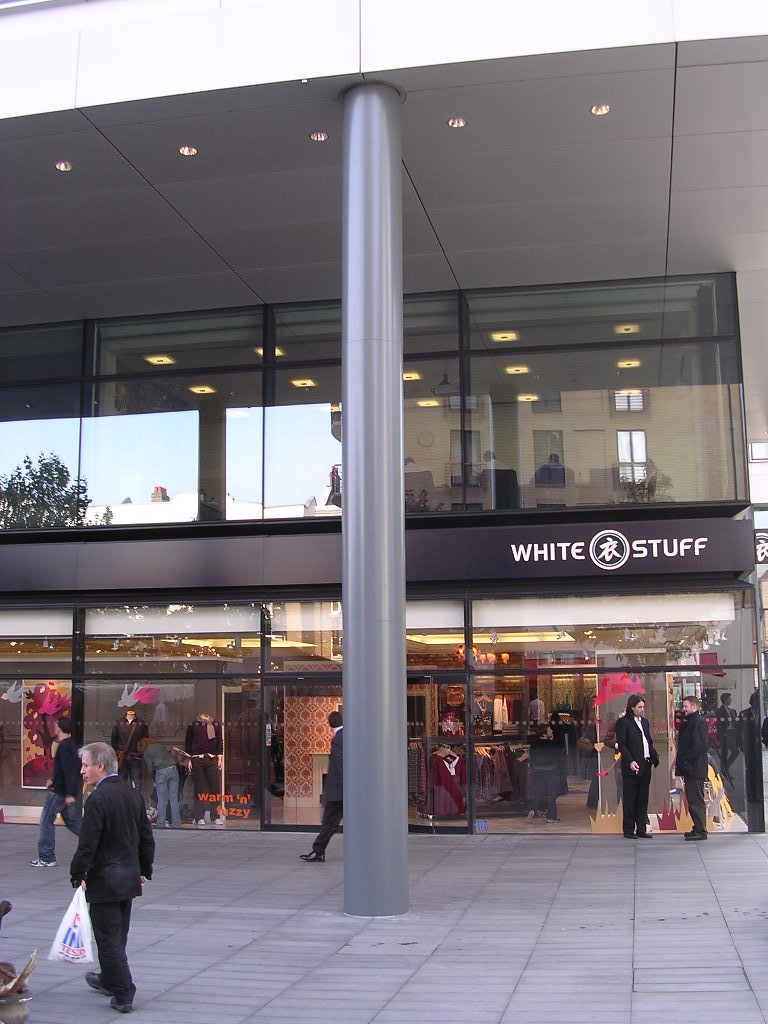 "Cryotherm has supported us on many projects throughout the UK. Their technical resource, product quality and flexible fabrication service ensure we get what we want on time."
Paul Hilditch, Estimating Director, Firesafe Installations Ltd.