In order to complement our acquisition earlier in the year of a new press brake, we have now purchased an additional guillotine.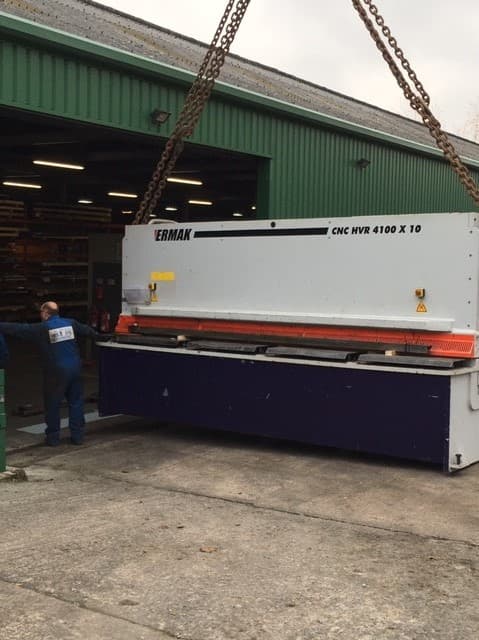 It was supplied by AFM Europe and will enhance our metal fabrication facility here at Shipley, increasing production and reducing lead times.
This investment is part of our continuing commitment to supply fire protection systems that are fully tested and comply with current building standards.
We are now recruiting additional factory personnel. For more information please visit our careers page.