Industry Experts in Passive Fire Protection & Fabrication
Delivering Excellence Everytime.
For over 40 years Cryotherm has specialised in passive fire protection and fabrication – designing and fabricating systems to protect buildings from the effects of fire. 
Fire Rated Structural Fire Protection & Bespoke Fabrication.
Independently tested systems for the protection of structural steel.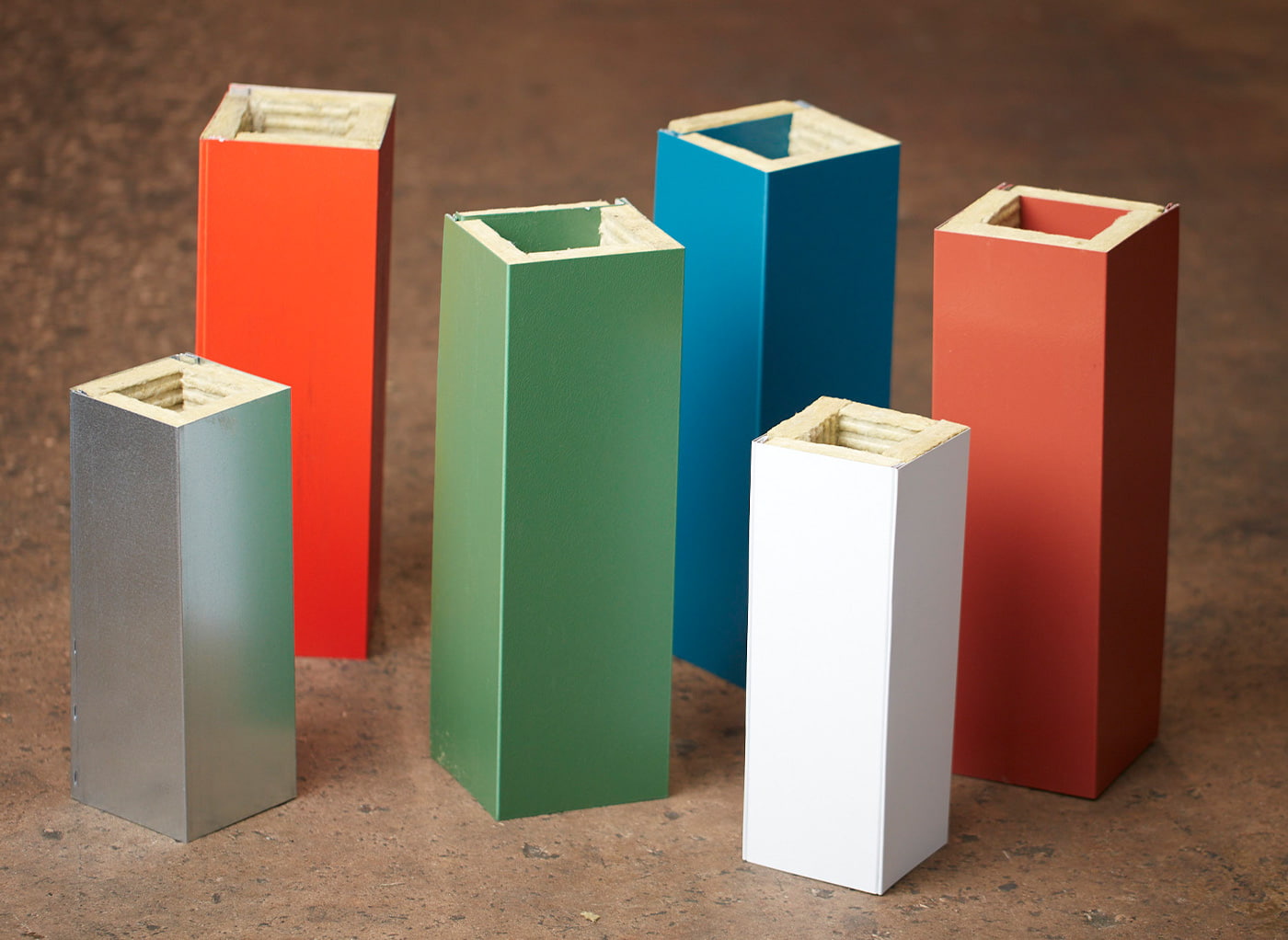 Rockliner is the preferred choice for protecting mezzanine floors.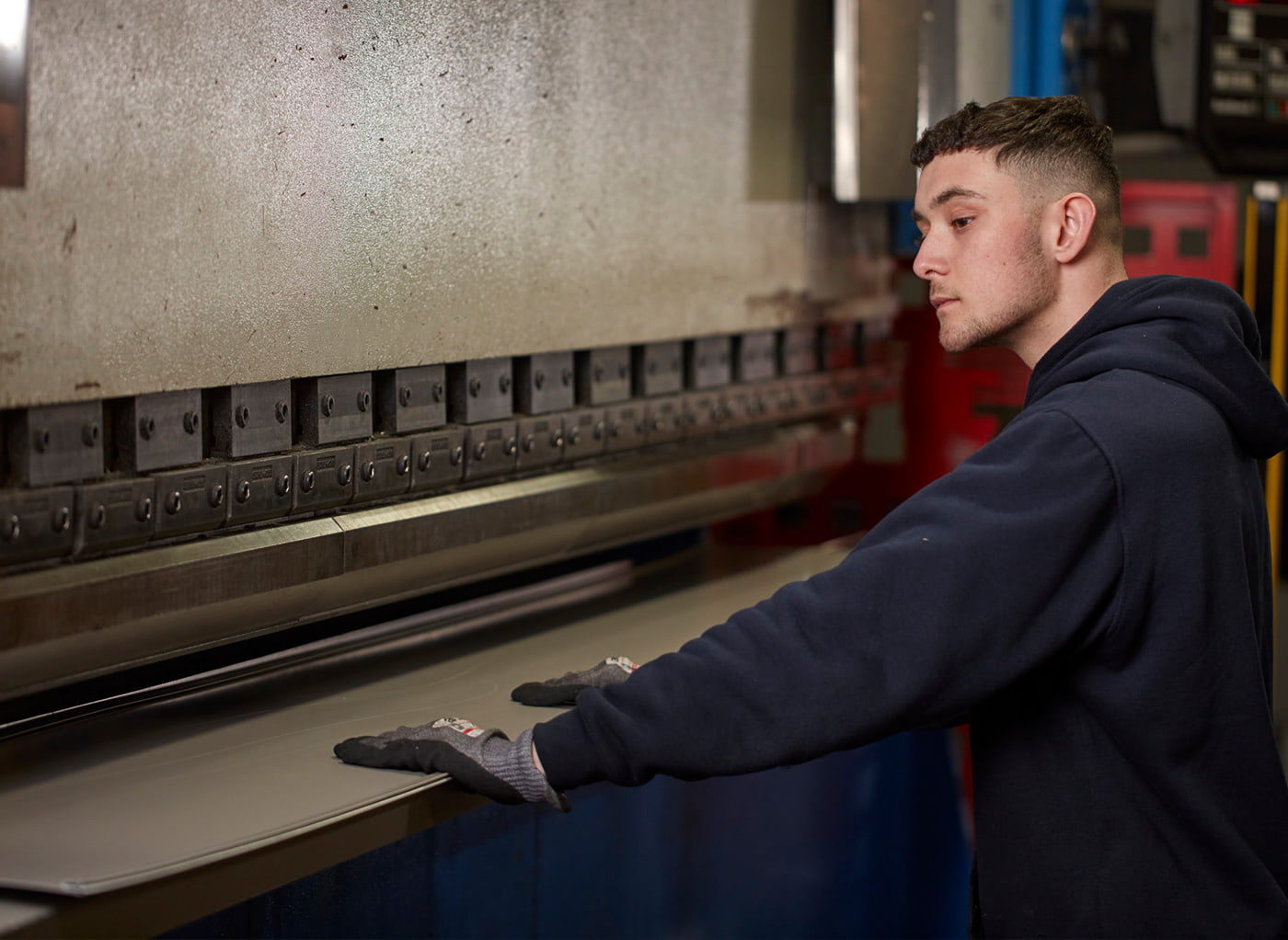 Bespoke fabrication service for insulated panels, walling, fascia and specialist applications.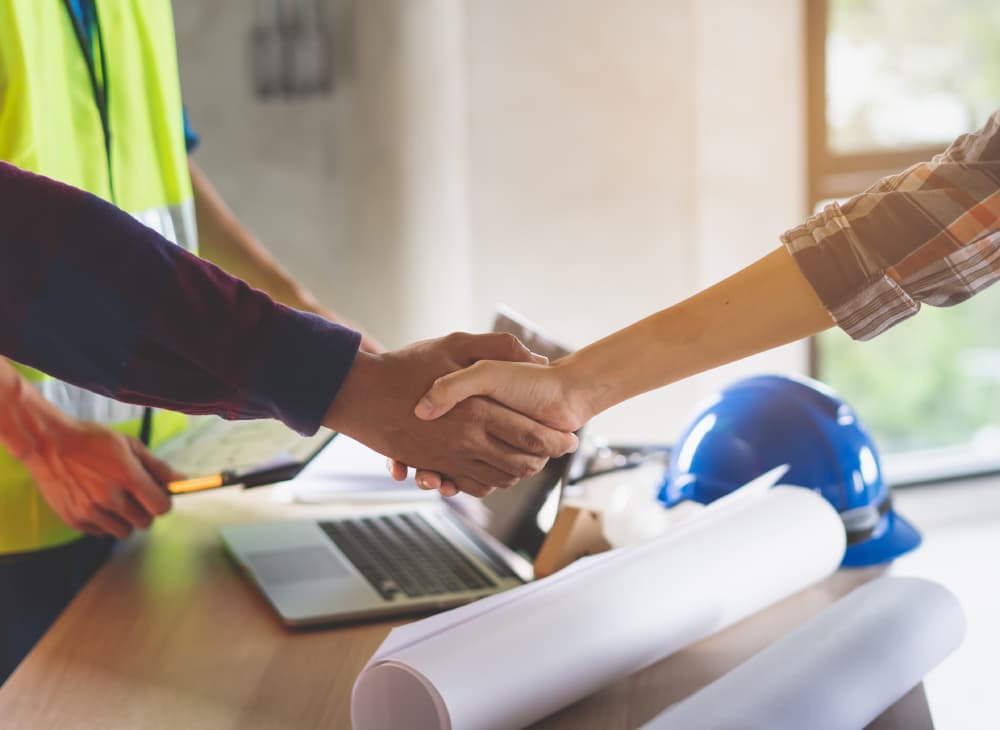 Product support and customer service.
Please select listing to show.