Industry Experts in Fire and Thermal Insulation
Delivering Excellence Everytime.
For over 40 years Cryotherm has specialised in passive fire protection and fabrication – designing and fabricating systems to protect buildings from the effects of fire. 
Fire Rated Structural Fire Protection & Bespoke Fabrication.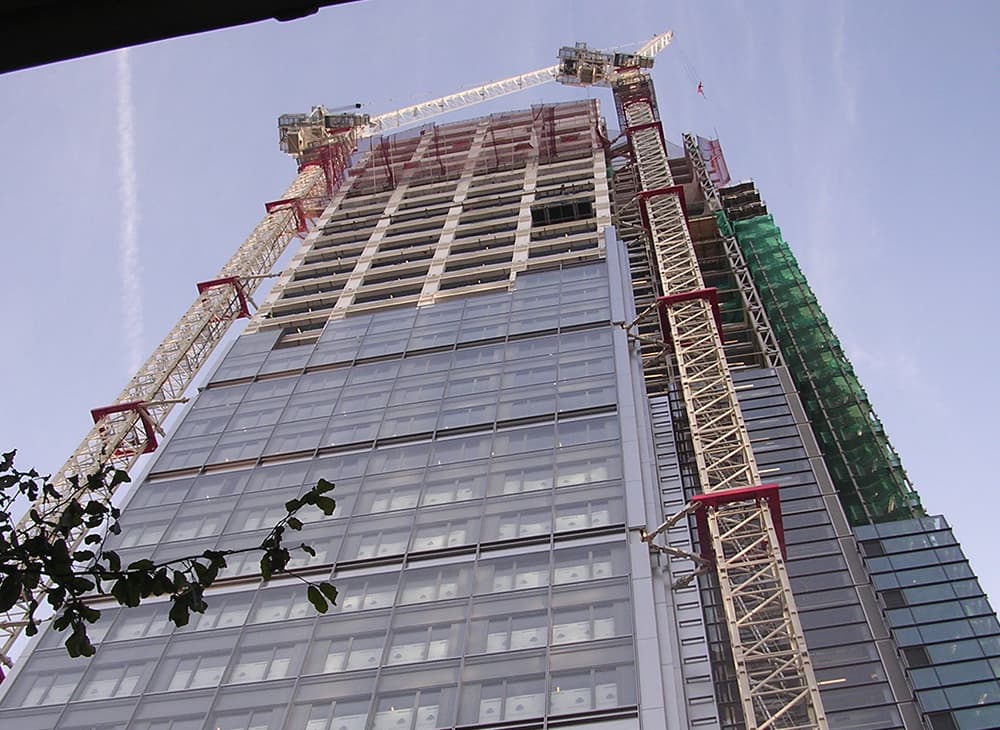 Independently tested systems for the protection of structural steel.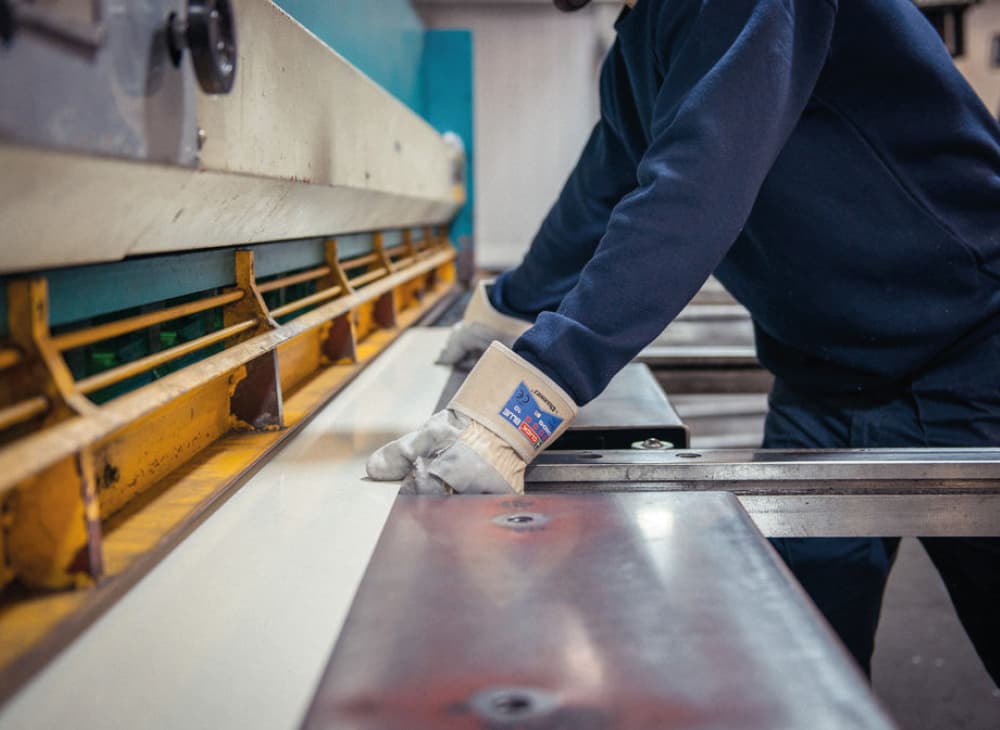 Bespoke fabrication service for insulated panels, walling, fascia and specialist applications.
For our fireproof wall installations we needed a company that was both technically competent and reliable. Cryotherm completely satisfied our requirements and we trust them to continue in the same vein.
Cryotherm has supported us on many projects throughout the UK. Their technical resource, product quality and flexible fabrication service ensure we get what we want on time.
When high fire ratings are required, I know I can rely on Cryotherm to provide a cost-effective, high-performance system. Their technical support and attention to detail ensures we always have the right answer.